Aris Rentals offers the perfect solution for your outdoor wedding with our luxurious restroom trailers.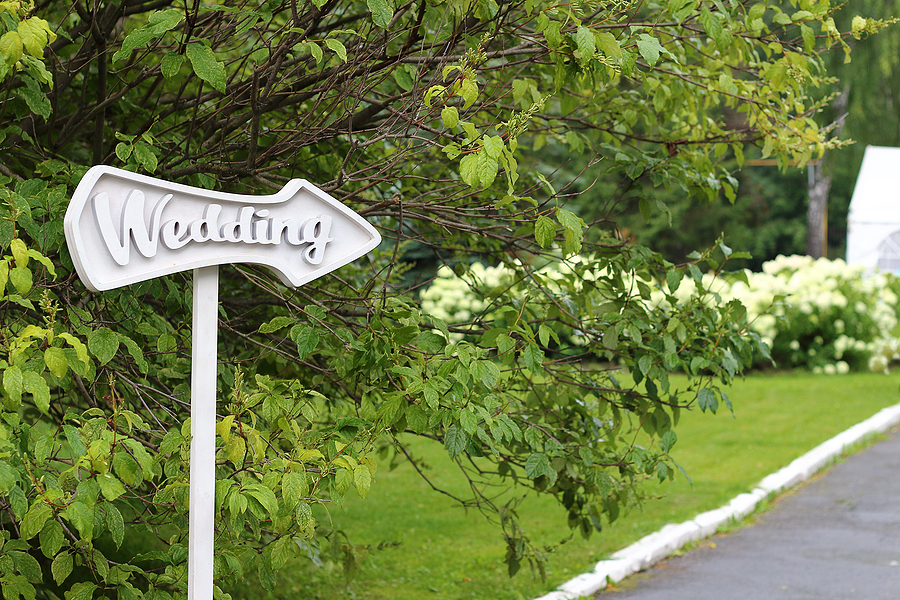 If you are planning a springtime wedding in the Cleveland area you should consider renting a portable restroom trailer. Aris rentals offers restroom trailers that are luxurious and sure to impress your guests. 
Our 2 station luxury restroom trailer is perfect for a small gathering or as an overflow to small indoor restrooms. 
Aris Rentals in Cleveland also offers restroom trailers as large as 10 units. An 8 or a 10 unit luxury restroom trailer is the perfect choice for a large outdoor wedding. 
Weddings can be very stressful. You want your family and friends to feel comfortable and you want everyone to have a good time while celebrating. If your reception includes alcohol you can be certain that your guests will use the restroom more often. And no one likes to stand in line waiting for a restroom.
Portable restroom trailers are so luxurious they will make your guest feel like they are in a 5 star resort facility. Our restroom trailers have built in stereo systems for background music, flushing toilets, wood flooring, and have heating and air conditioning. 
If your springtime wedding is in the Cleveland area and you would like to discuss portable restroom trailer rentals, call Aris Rentals today 800-347-3778.